Are games coming out more frequently?
Or am I just older, with less time to play them?
Anyone have any idea why all the sudden Google,...
I mean, seriously, is this an April Fools joke? I had to turn on NoScript just to be able to use the internet at all.
The Polaris Effect: Just finished Tomb Raider.Holy... →
alexheisler: Just finished Tomb Raider. Holy 7-Layer Dip, Batman. What an incredible game. 10/10, Game of the Year, permanent spot in my Top 5 list. The writing was top-notch (even if I did totally call the twist at the end within moments of the introduction of one character), the visuals were beautiful, the… As long as there are feminists, there will be people complaining that women...
Finally got around to sort of watching the Oscars
Just got to the part where Daniel Radcliff and Kristen Steward were both on stage together…. the comparison between the two is amazing. She looks like she just got out of a dumpster and crawled on stage, and is drunk too. He looks like he's professionally delivering lines that he's practiced for weeks, and he looks sharp too. Also not drunk. How is she still popular? Also, hi...
10 not-so-useful life hacks →
2 tags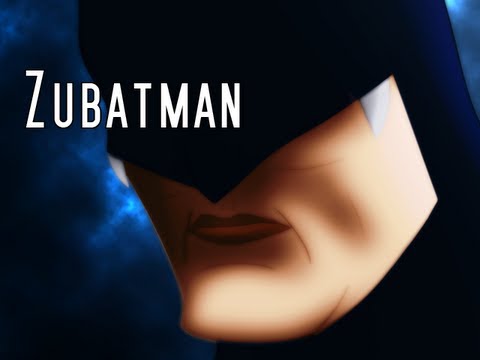 thewisepickle: yesterdayisadisgrace: twentyytwopointeightmiles: canieatthisshit: polterpastry: gladosisbestpony: Fifty Shades of Grey: the movie! from the director of The Twilight Saga, staring Nick Cage and Miranda Cosgrove, soundtrack by nickelback feat. Justin bieber Sponsored by Crocs and internet explorer with movie posters written in comic sans all proceeds go to...
I'm just saying, if Kristen Stewart's life and career are ruined by this bizarre cheating scandal while Chris Brown continues to make money, we have failed as a society and everyone should feel deeply ashamed of themselves.  I think Kristen Stewart's life and career are ruined because she's Kristen Stewart.
In case I haven't said it before...
I love my wife.
4 tags
Jackie Chan is awesome and talented.
1 tag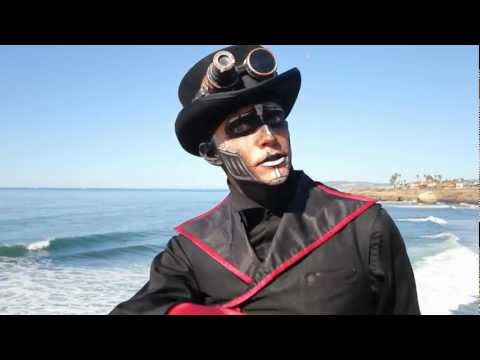 Hello Tumblr. I'm just here to tell you something...
On January 25th, Rachael and I eloped. We were going to keep it a secret, but oh well. Now everyone can know. =) I'm a married man!
2 tags
Saw Hungry Hungry Games on Sunday..
Very good movie, as many of you know. The story was great and the acting was pretty great too. The only thing that really bugged me was the camera work. Especially in the beginning. It's so unnecessarily shaky and blurry and zoomed in on peoples faces….bleh. That was horrible and aggravating. Whomever decided to use those shots should be shot. It's like getting a new book, and...
4 tags
Don't know about you guys, but I absolutely HATE...
I mean, it just seems like such a lazy addition. I was incredibly excited when I saw the sky land screenshots that notch posted a long time ago, and then I was again very excited when I saw the dragon starting to get made… but then they both turned to this: What the poop. You can't even do anything minecraft-y in the end. It's horrible and it's not even fun. I...
endlesslyunamusing asked: Balloonshop's pretty much my favorite thing ever (and has been for years)
1. The meaning behind my URL: The meaning of life. 2. Weakness: Milk-flavored beans. 3. Bestfriend(s): Batman and Bruce Wayne. 4. Last time I cried and why: Arm got ripped off in bear fight. 5. Piercings I have: I pierced my small intestine during a sword fight with my arch-nemesis, STABYUMAN! 6. Favorite Band: Band. James Band. 7. Biggest turn off(s): Light switches, power buttons,...
Watch
This is an announcement
Watch
endlesslyunamusing: Bears are my favorite animal. This is why.
I'm very excited to post on here what I got...
I still can't because I STILL haven't given it to her…
I am officially movied out of my parents house and...
Woo!
2 tags